Meet Ellie Hedley
My goal is to help people achieve their health and wellness goals by offering simple tips to embark on a life of true wellness. Don't be fooled by marketing schemes. Health must be your passion.
Whether its to start living a healthy lifestyle or to take the next step in becoming a Wellness Advocate, we are on a mission together!
I offer a variety of services to help you embark on your health and wellness journey and to not just accomplish your goals but to live them every day.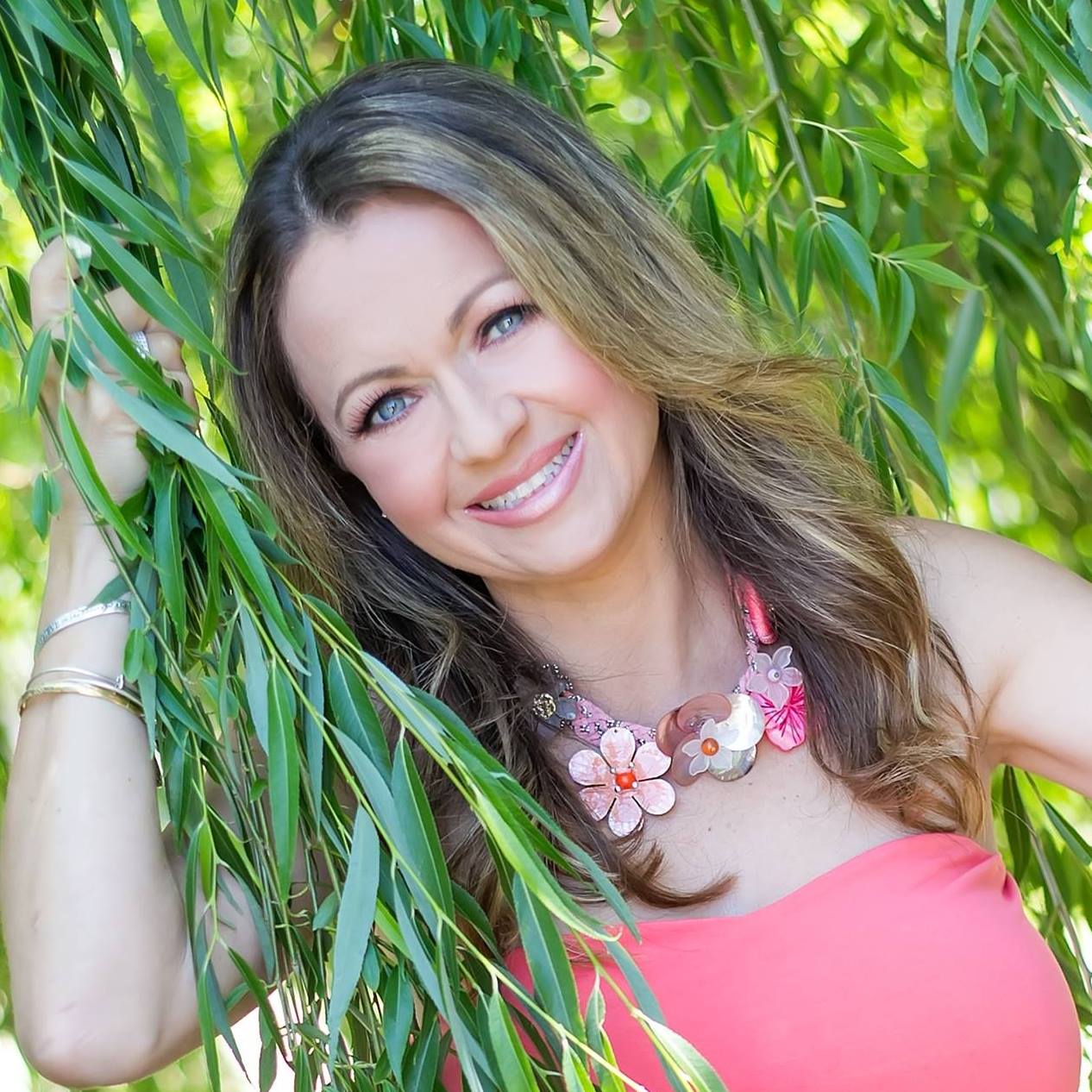 Next Steps...
Let's schedule a time to chat about your health and wellness goals and how I can help!