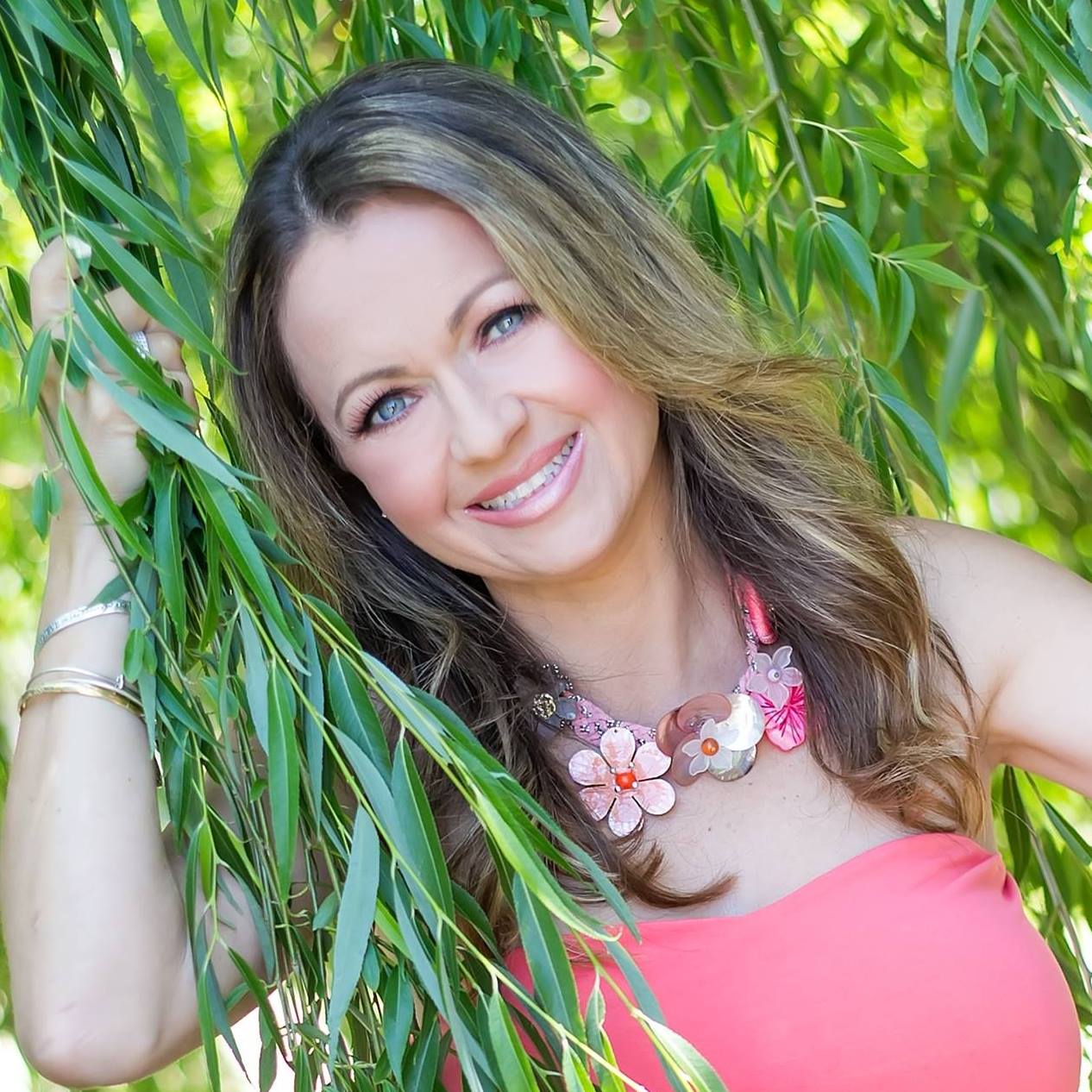 My Philosophy
Health and wellness became a passion of mine when I discovered a better way to live.
Think of your health like a flower. You must nurture and take good care of it for it shows its beauty on the outside. A healthy inside also shows on the outside.
My desire to help your life bloom completely and fully, as it was meant to with organic tips utilizing healthy eating, essentials oils, and wellness advice.
Ellie's Journey to Wellness
Years ago, I made several important changes to my life including my intake of certain foods and created a complete health and wellness plan for my family. Removing medications where possible, swapping out dairy products for healthier options that prevented bloating, and impacted my health. Today, I want to share how those changes impacted my life and brought me to a place of complete and total health that brings me joy and happiness every single day.
Get in Touch Today!
I'm here to help you better understand the path to health and wellness that can get you on the right track!