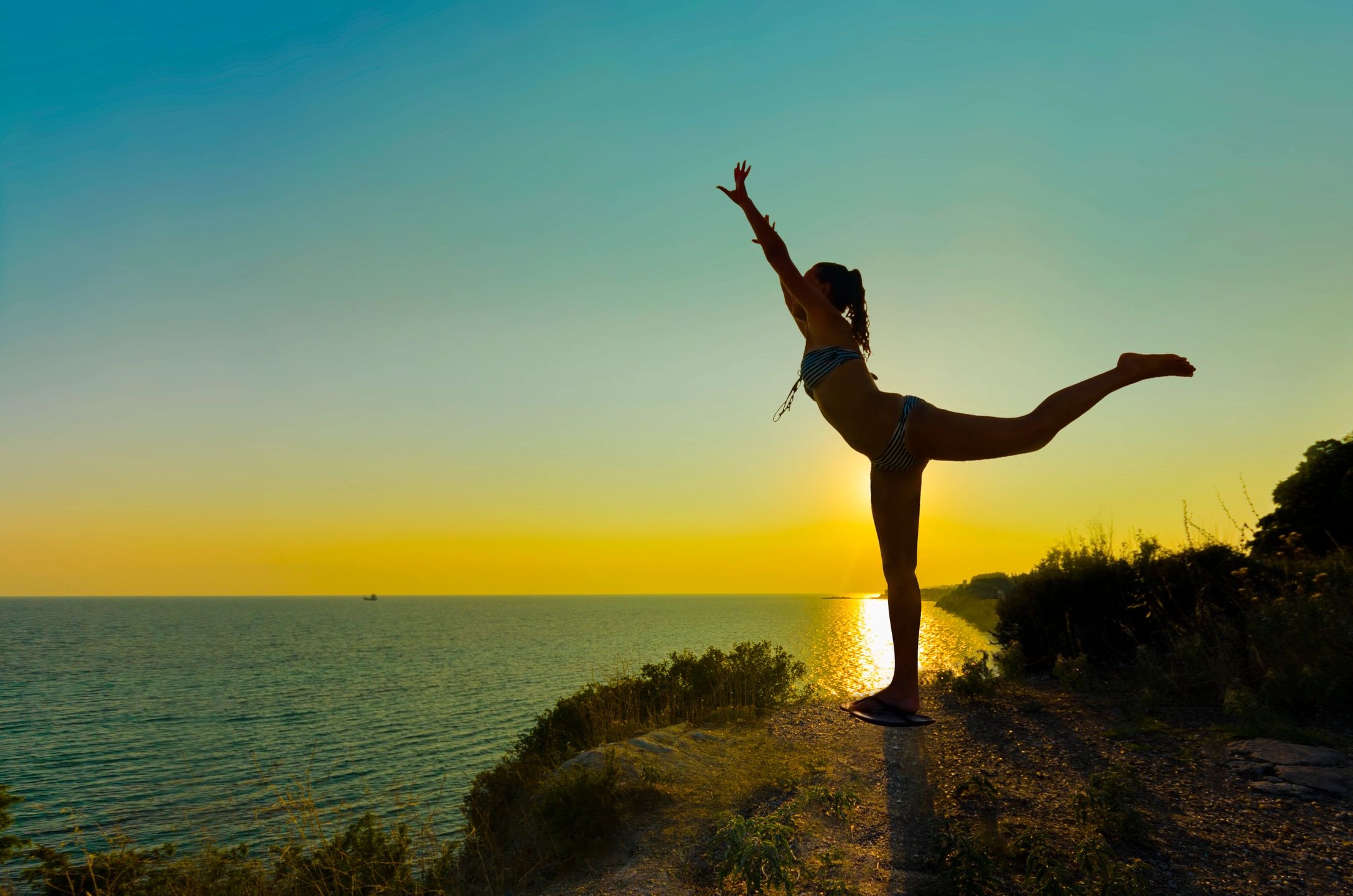 What are Your Health & Wellness Challenges?
For so many people getting started is truly the most difficult part of the journey to ultimate health. Making choices that truly impact your wellness long-term can often feel like a burden or cause frustration. But, with the right guidance and coaching, you can realize truly amazing results that will result in long-term success in many areas of your life.
How is Your Nutrition?
Making yourself a priority starts with fueling your body with foods that are healthy, well-balanced and thoughtfully sourced. Don't limit yourself to processed fast foods that don't fuel your bodies needs and often lead to sluggish and unproductive daily routines. Let's work together and a plan to help you feel your best every day with whole foods that benefit your body, and the world around us.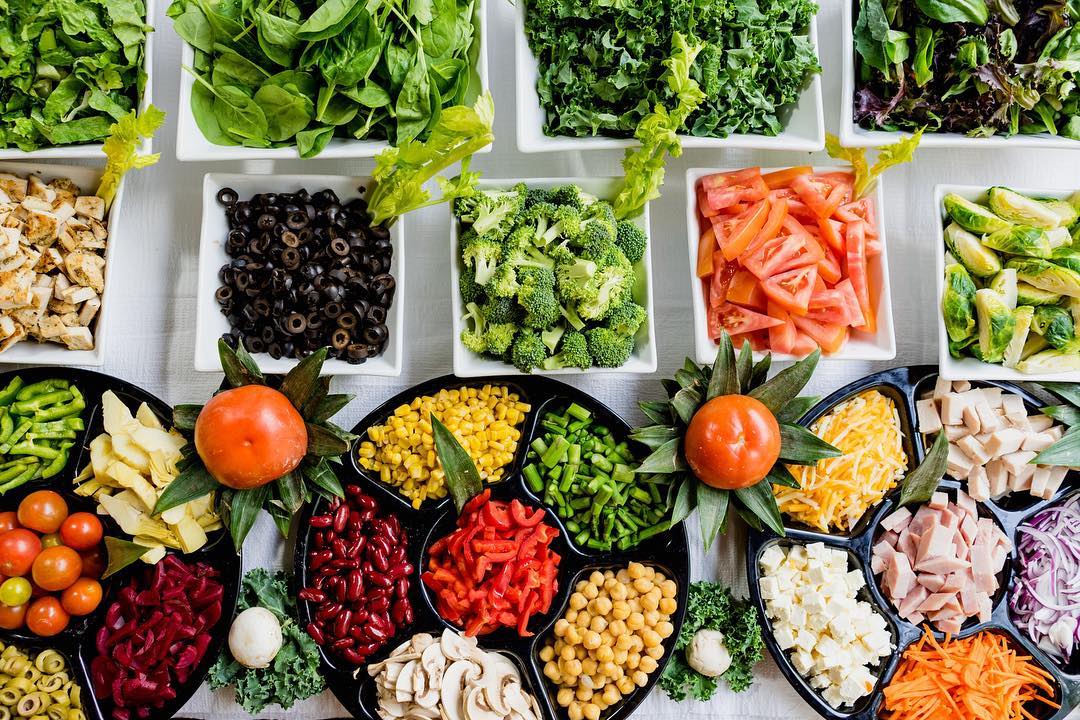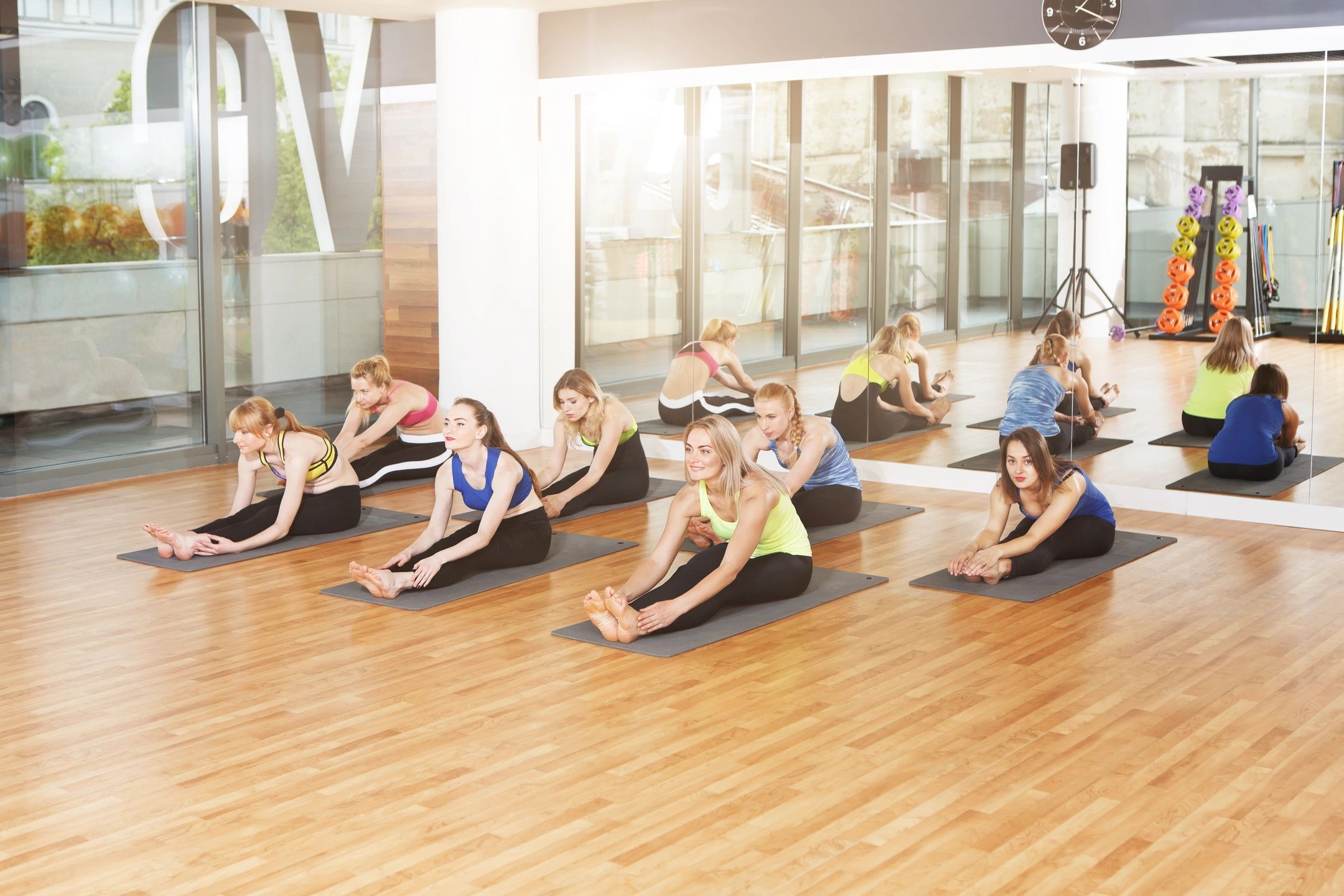 What are Your Fitness Goals?
For so many people making time for fitness is difficult! You work a 9 to 5 job that allows you little freedom, or your commitments after work to family or friends creates a difficult time fitting in a workout. Did you know all it takes is a plan? That's right! You schedule your day for meetings and activities, so why not create a schedule for your workouts? We can do that together.
Be Inspired by Your Life Choices!
Inspiration begins with one step at a time and that's why I have chosen to take my successes in life and share them with everyone!
When you're ready to take the next steps and inspire not just yourself but the family and friends around you, message me and we can get started.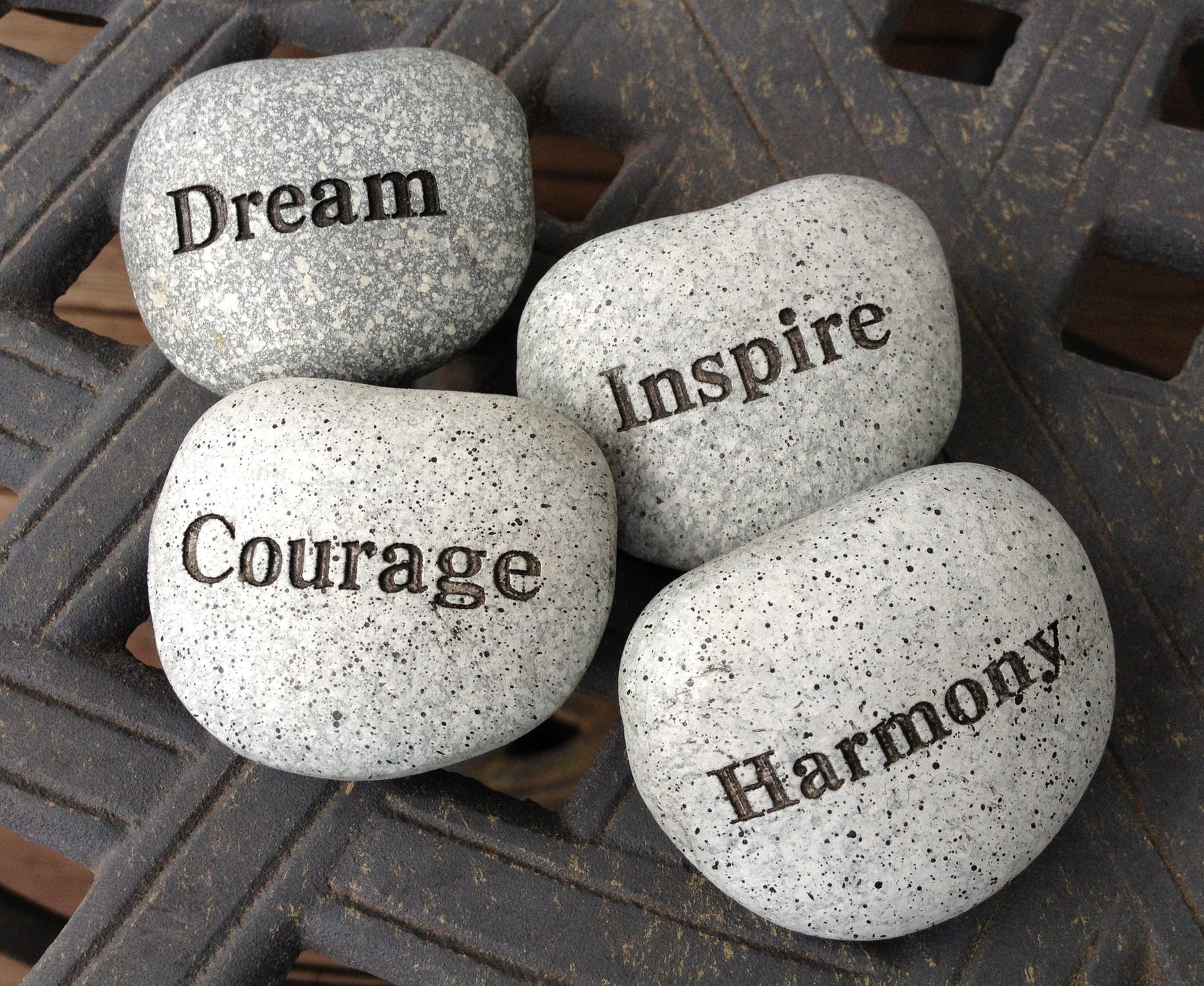 Get in Touch with Ellie...
When you're ready to begin your health and wellness journey, please be in touch!